If you would like any more information on In Silico Genesis Ltd, please e-mail us at contact@insilicogenesis.com or contact@trehernefoundation.org.
Any other inquiries are welcome at kimberley.treherne@insilicogenesis.com.
Alternatively, give us a call at +82 (0)10 7212 1620 or +44 (0)7711190718.
* For fun 🙂 – a little comment taken from one of my LinkedIn posts. 🙂 xxx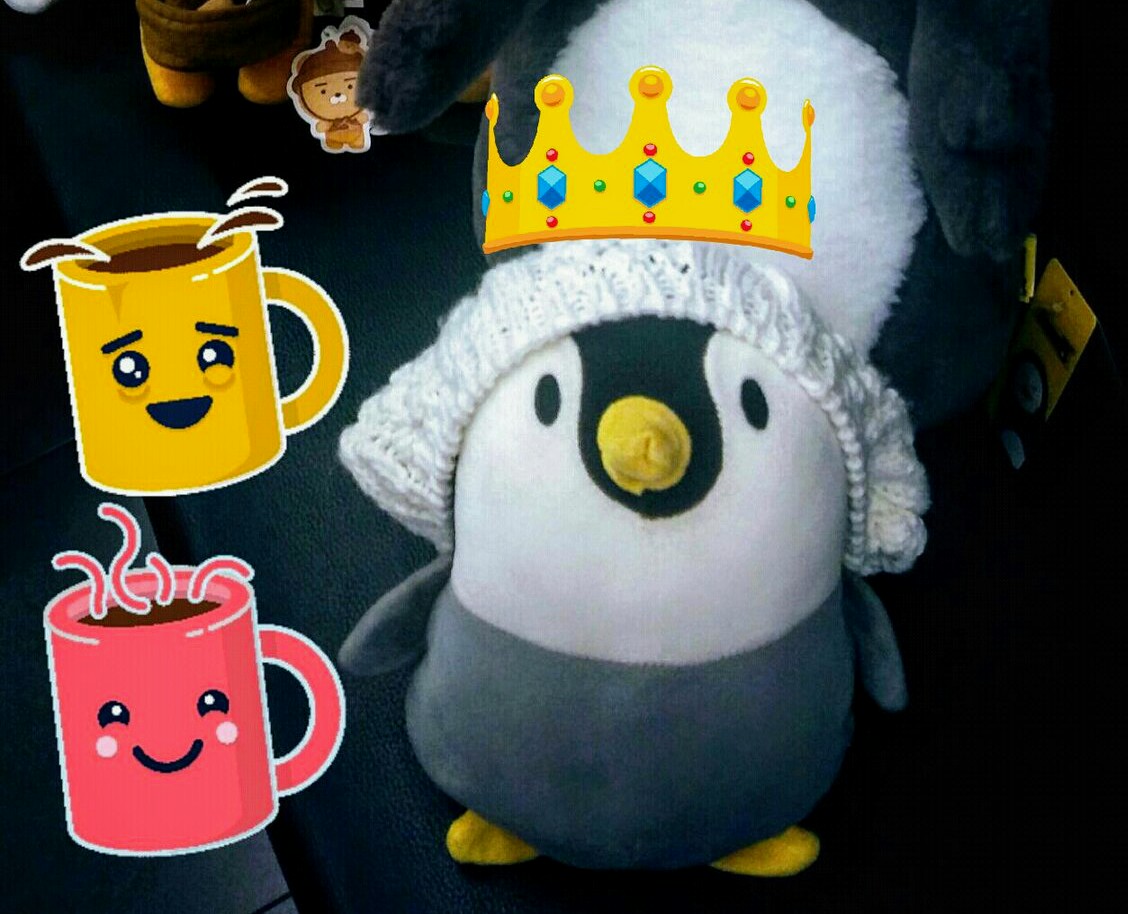 When they have fully grown, apparently they could weigh just about me.. 🙂 Hard to believe that was when i read it the first time.. Some time later, i went to this little exhibition by an outdoor ice rink and they are quite tall & substantial.. Not quite like the little ones that we get to see in the … Their babies are unbelievably cute. 🙂 💕
In Silico Genesis Ltd

Cambridge, England

CB4 3AG

United Kingdom

Updated in August, 2020
Since 2011, In Silico Genesis Ltd. All rights reserved.
Registered in England and Wales No. 07587654.